Contact us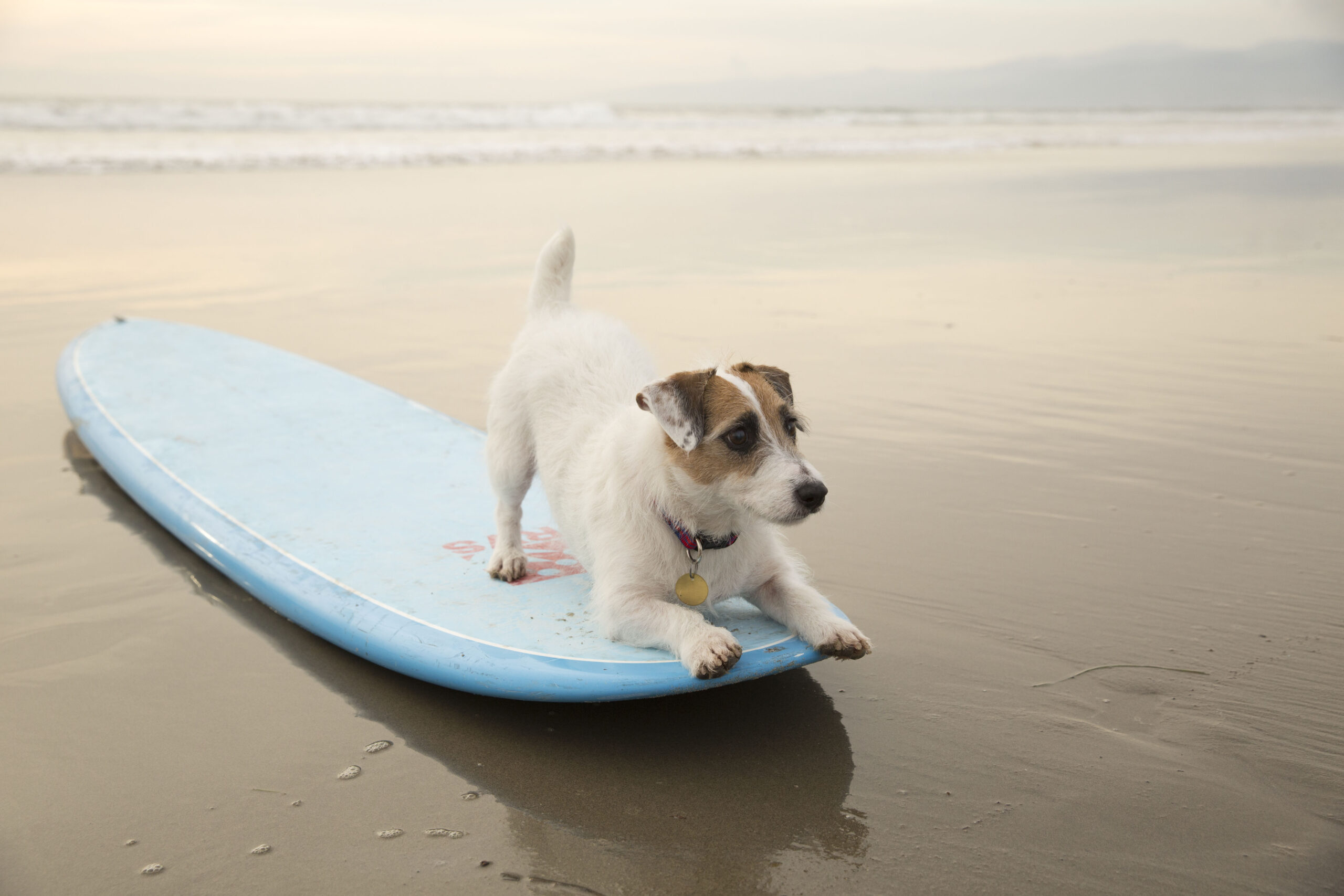 The content you want to display does not exist or no longer exists.
Collaboration in more than 46 countries.
You are leaving the country website to access another site in the group. Regulatory constraints and medical practices vary from country to country. Consequently, the information provided on the site in which you enter may not be suitable for use in your country.